What's now in the Art World?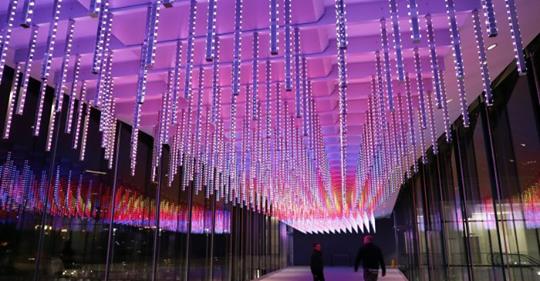 By San Francisco Chronicle
Since 2003, when Olafur Eliasson's luminous orange sun illuminated Tate Modern's Turbine Hall (The Weather Project), sea levels have risen by more than five centimetres and CO2 levels surpassed 400 parts per million for the first time in recorded history. The doomsday clock has ticked five minutes ever closer to midnight. If 2003 was a misty golden hour, 2019 feels like the dead of polar night.