Creative Growth
EXHIBITION DATES: 09/12/2016 - 05/08/2017
COMMON THREADS: 09/12/2016 - 10/14/2016
LARGE DRAWINGS : 10/24/2016 - 12/09/2016
HOME : 12/19/2016 - 02/20/2017
VIVE L'ART : 03/02/2017 - 05/08/2017
CURRENTLY BASED: OAKLAND, CA
Creative Growth which is known for its work in supporting and representing adult artists with developmental, mental or physical disabilities, crosses the bridge from Oakland to SF to begin a four-month run consisting of a sequence of three exhibitions at 836M.
COMMON THREADS
September 12th - October 14th, 2016
The first installation of the project, Common Threads will be showing notable work from Creative Growth's fiber arts and fashion projects. With an emphasis on new work from Tony Pedemonte whose work parallels that of Creative Growth's internationally renowned fiber artist Judith Scott. Common Threads will also highlight original garments for the Center's noted fashion show Beyond Trend.
LARGE DRAWINGS
October 24th - December 6th, 2016
Part Two will include work from Dan Miller, the first artist with autism to have work purchased by the Museum of Modern Art. Miller's large-scale drawings are contemporary constructions based upon his use of words to compose his widely collected work.
HOME
December 19th, 2016 - February 20th, 2017
The third part will present a series of depictions of new worlds or homes that will include William Scott's take on a more "wholesome" San Francisco, that will also feature his notions for public housing projects. Scott, a San Francisco resident, is also included in the permanent collection of MOMA, and uses his work to craft new utopian cityscapes and a renewed vision of San Francisco in the future.
VIVE l'ART -
JUDITH SCOTT AND DAN MILLER AT THE VENICE BIENNALE
March 2nd, 2017 - May 8th, 2017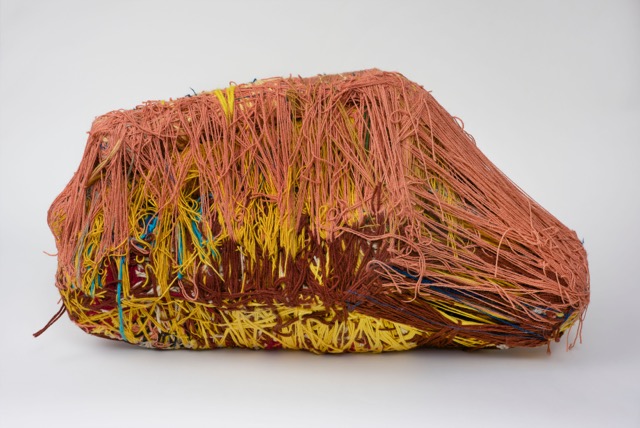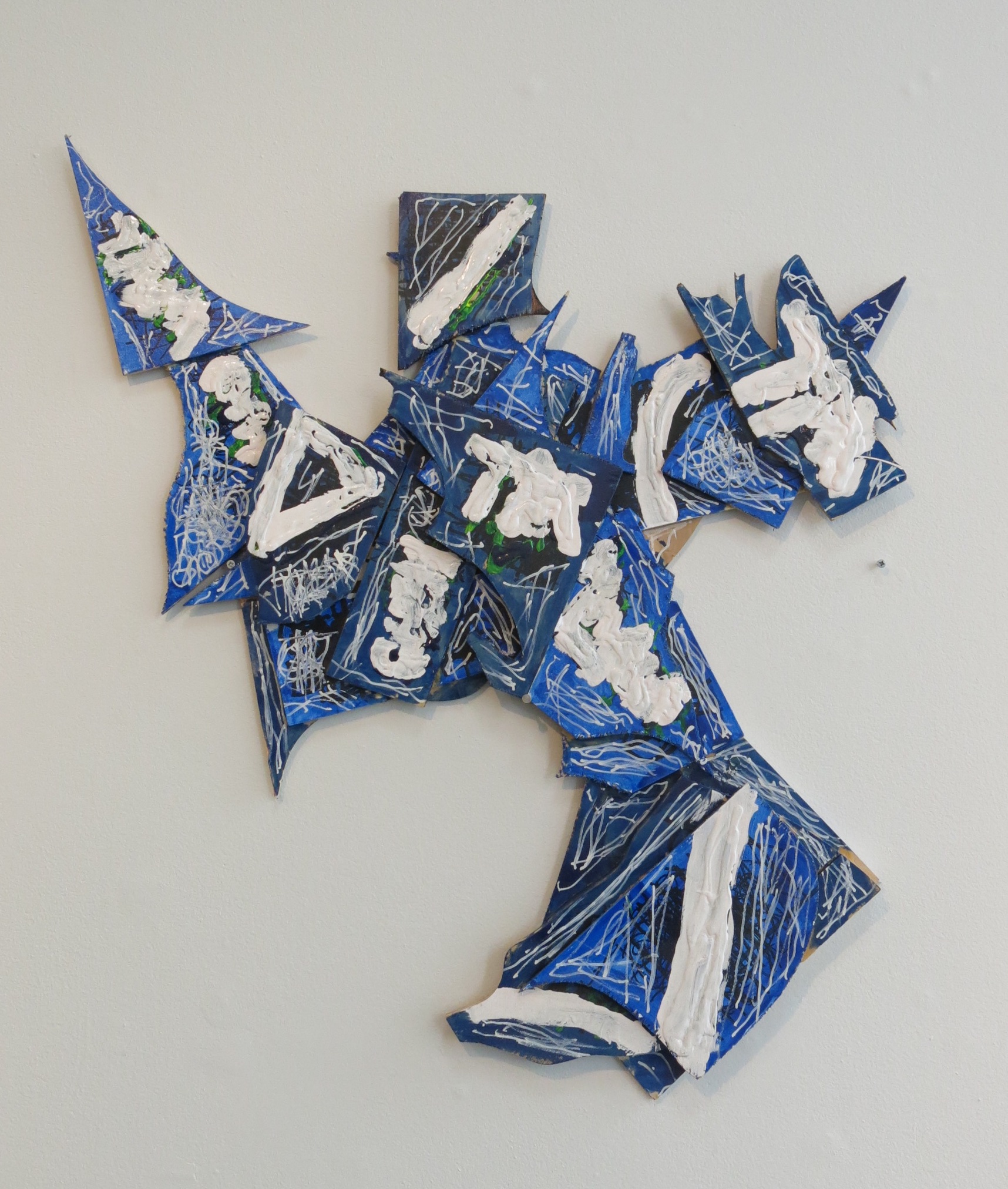 This last exhibition celebrates the invitation of two Creative Growth artists, Dan Miller and Judith Scott into the 57th International Exhibition of the Venice Biennale.

Together, the work of Judith Scott and Dan Miller has changed the understanding and appreciation of how artists with developmental disabilities can become a part of the contemporary art world.

A fiber artist who spent her entire artistic career working at Creative Growth's Oakland-based studio for artists with disabilities, Scott's work has gone on to international recognition and acclaim.

Dan Miller is known for his large abstract works on paper using text as his foundation. Here, we also present rarely seen wood and ceramic objects, and his sewn work on fabric.
MORE ABOUT CREATIVE GROWTH
Founded in 1974 as the first such program of its kind in the world, Creative Growth Art Center has achieved international recognition in the field of art and disabilities for its innovative programs and for the quality of art produced by the 150 artists working at the Center.
Located in Oakland, California, Creative Growth Art Center serves adult artists with developmental, mental and physical disabilities, providing a professional studio environment for artistic development, gallery exhibition and representation, and a social atmosphere among peers. Artwork fostered in this unique environment is included in prominent collections and museums worldwide.
Press Gets Creative Growth