"What makes this night so special will be the mix of intellectual exchanges, with a great lineup of speakers, and a fantastic artistic program curated by Burning Man and 836M gallery."
said Emmanuel Lebrun-Damiens, consul general of France in San Francisco.
Creative Growth works closely with the Diane Rosenstein Gallery in Los Angeles, and the Andrew EdlinGallery in New York as well as other galleries and museums in the US. Locally, in San Francisco, the 836M Gallery worked with them last year and MAC (Modern Appealing Clothing) started and run by Chris and Ben Ospital, one of the most respected clothing stores in the city, has long been a supporter, contributing and showcasing work in their store.
Carpenters Workshop in London is currently showing bronze work by Vincent Dubourg, Andrea Branzi, a pop-up installation in San Francisco collaboration with the gallery 836M and Maarten Baas new exhibition in Paris is replacing "The graduate(s)" European Design Talent selected by Lidewij Edelkoort.
Through-LINES: The Art of Ballet @836M September 20, 2018 - January 17, 2019, Gallery 835M, San Francisco Gallery 836M, located in San Francisco's historic Jackson Square neighborhood, presents Through-LINES: The Art of Ballet, a new exhibition honoring the art of ballet as a contemporary, multimedia, living art form. This collaborative exhibition will focus on LINES Ballet's artistic collaborators, and the company's aesthetic evolution over the last 35 years. The show emphasizes the many artists that have contributed to LINES Ballet's remarkable history - from costumes and set design to photography, lighting and soundscapes. Gallery guests will be immersed in the visual, audio and tactical beauty that is LINES Ballet.
A year after Hurricane Maria hit Puerto Rico, a collective decided to create a dance video using Puerto Rican landscapes as a backdrop.
836M is a cultural and artistic project. Throughout the year, they offer events at 836 Montgomery Street in San Francisco.
In the video you can see a group of dancers dancing in areas of the island that were hit by the hurricane.
The San Francisco pop-up installation of the Carpenters Workshop Gallery, which ends its three-month run on Wednesday, Jan. 17, was at 836M Gallery. That's a storefront space in a building owned by French venture capitalists Sebastien and Julie Lepinard The two bought the building, said Vanessa Suchar-Marcus, who has been presiding over the pop-up for three months, with the idea of using space for "whatever they love," art and dance included.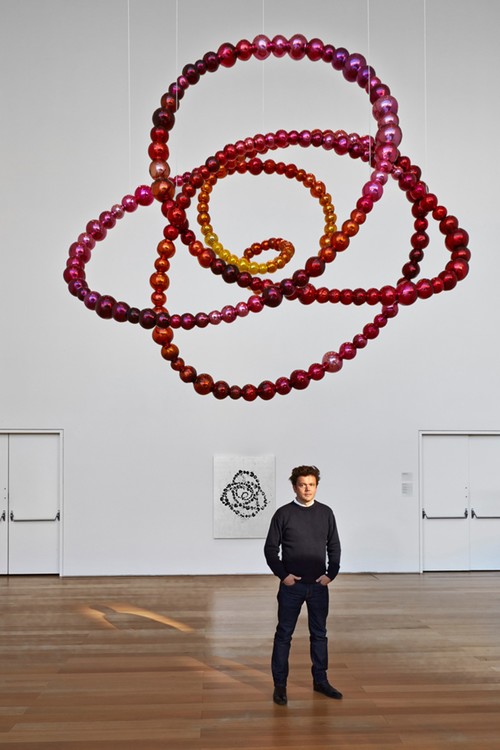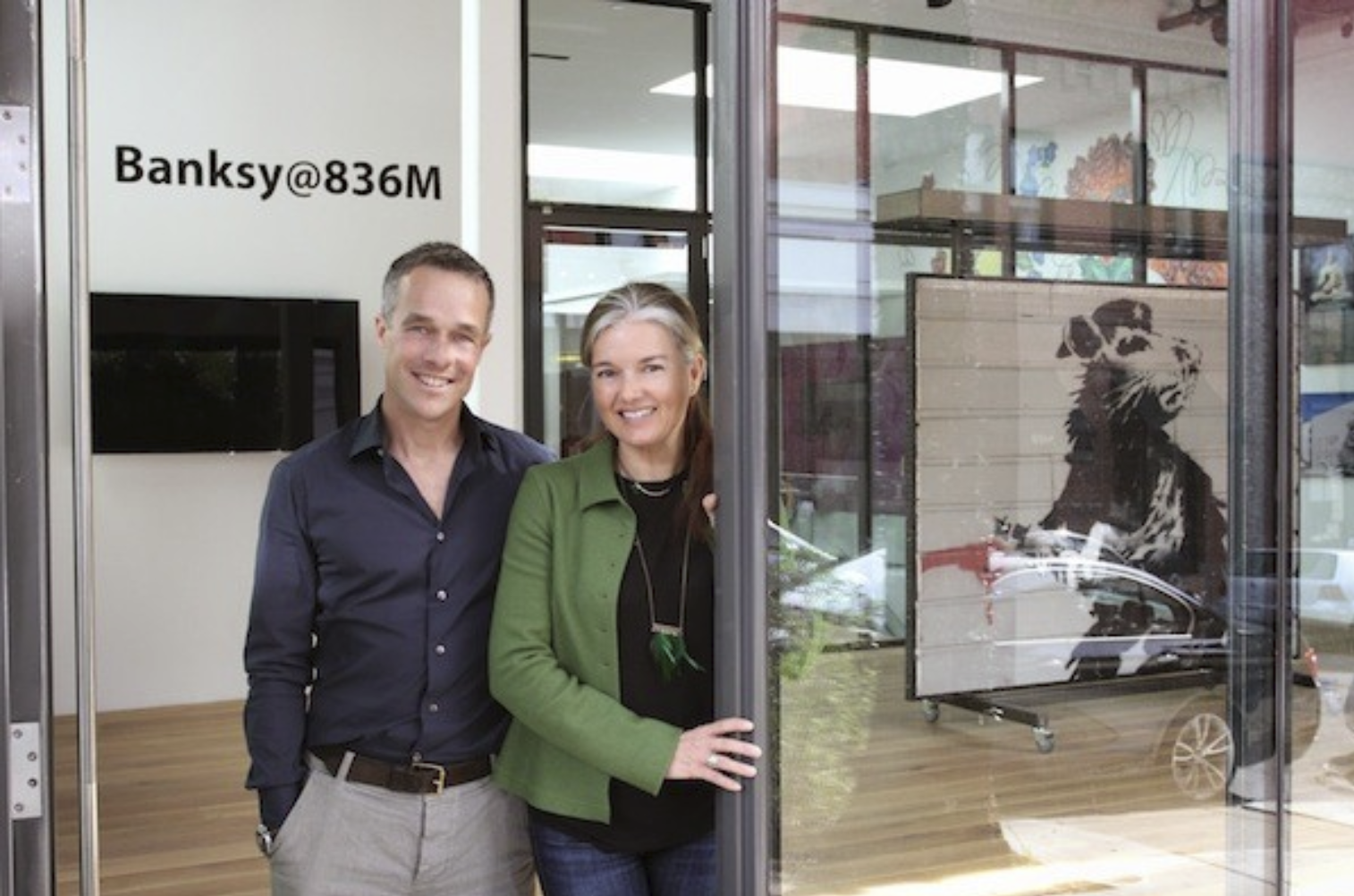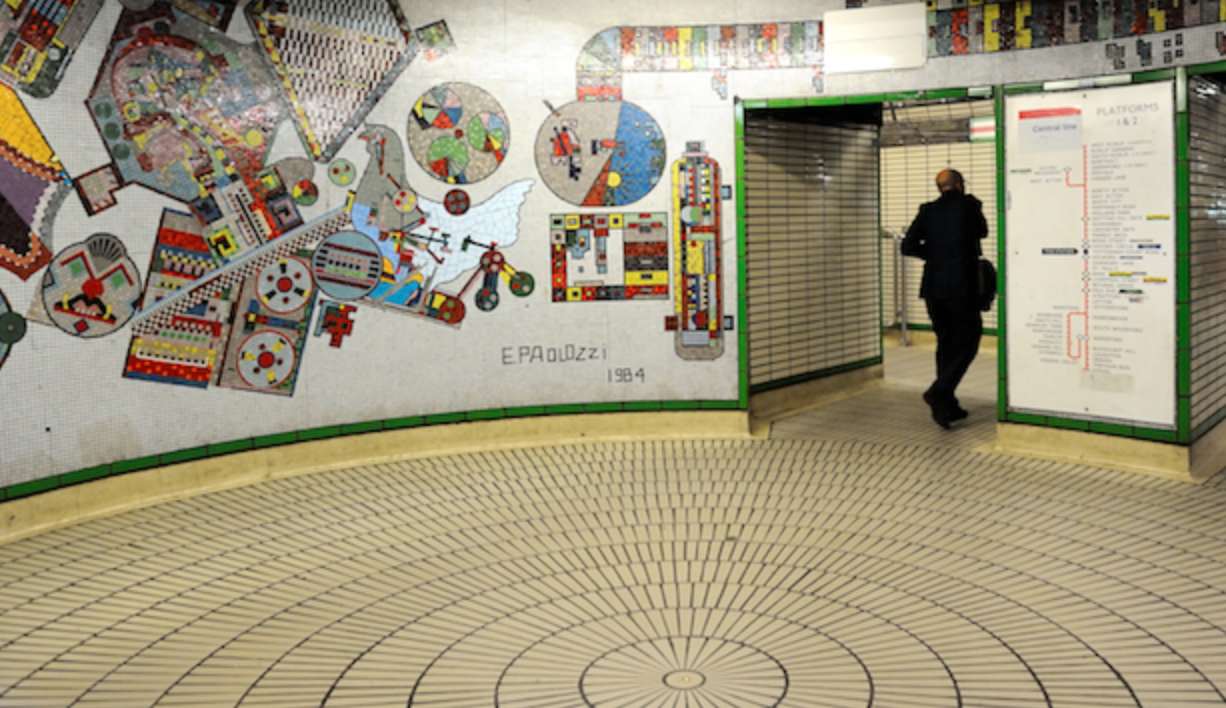 A restored Bansky stencil dubbed the "Haight Street Rat" has gone on display at 836M, a non-profit gallery in San Francisco. Brian Grief, who raised $10,000 on Kickstarter to restore the dismantled mural, has been unable to find a museum that will accept the work.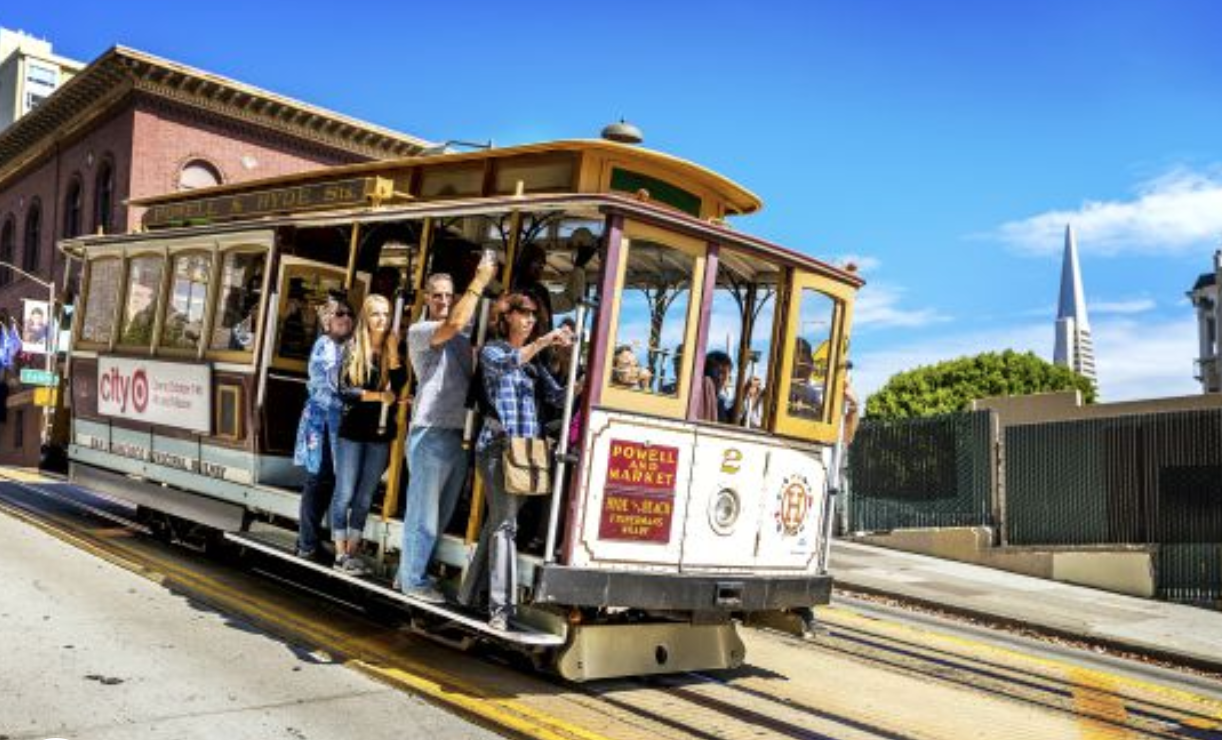 On Haight Street you could see Banksy graffiti until recently, and until July 11 you can see the Haight Street Rat (Haight Street Rat) in the 836M Gallery (www.836m.org ), a work that the artist painted in 2010 in a hostel.